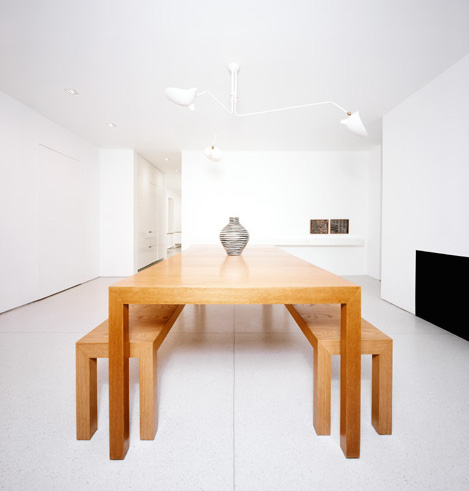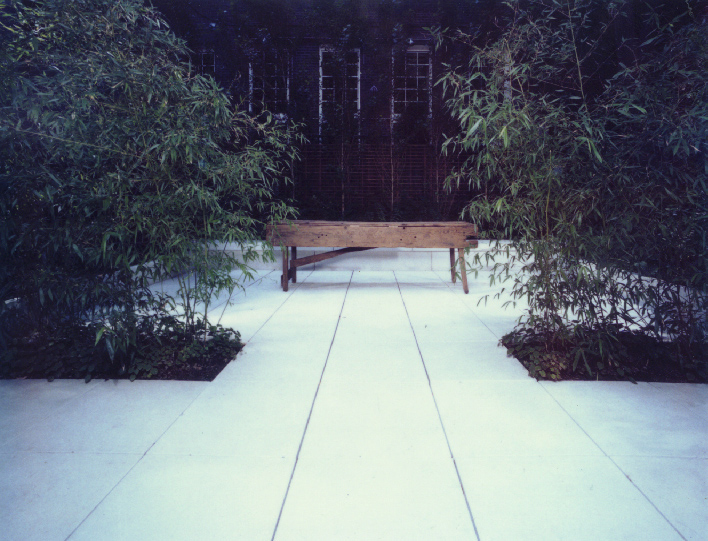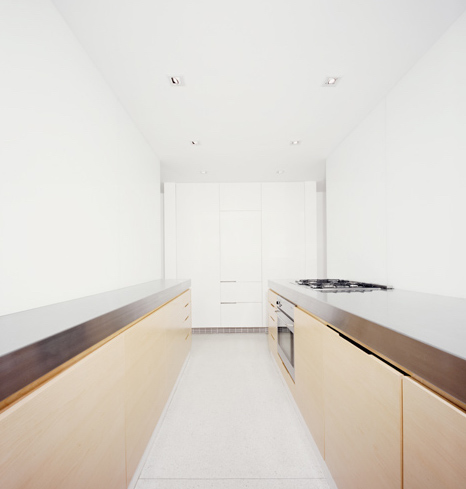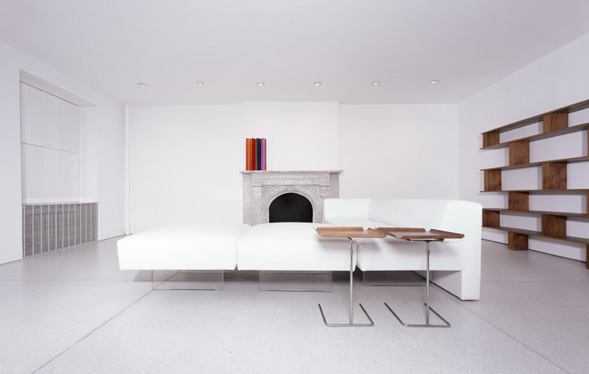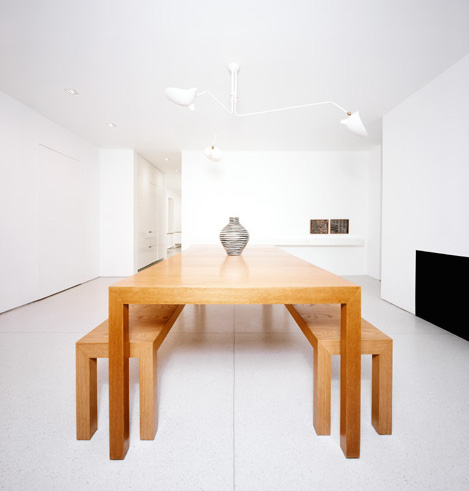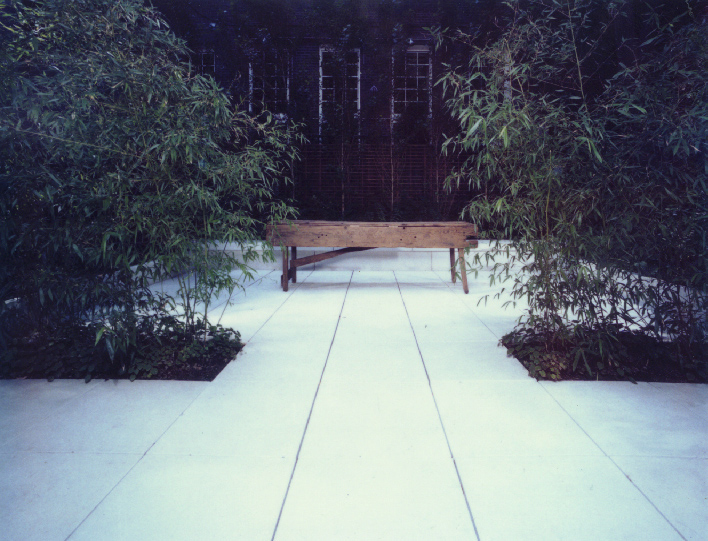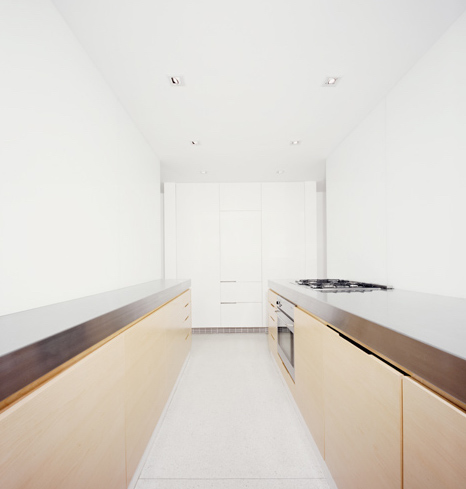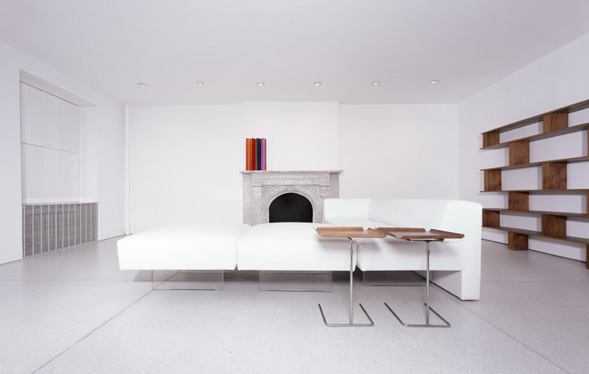 The Best Idea Wins
When your client owns an exotic car garage, you know you're working for someone who appreciates detail. We accommodated his every wish – for precise art lighting, detailed mosaic, crown molding and more. But one of his biggest concerns was the fire station across the street. Our longstanding relationship with the architect enabled us to brainstorm together for the best solution. We suggested installing something called QuietRock – the equivalent of 12 pieces of sheet rock in one. By the time we finished the work, seeing the fire trucks leave the station was like watching a silent movie.
PROJECT SPECIFICATIONS /
Architect/Designer: Michael Johnston

Size: 3,000 sq. ft.

Type: Co-op gut renovation

Location: Midtown

Finishings: Coffered ceilings, herringbone wood floors, plaster wall panels
-Testimonial by Larsson Residence
We had the pleasure of working with Dutchman Contracting on the renovation of our two bathrooms. Mike Leonard led the renovation and from start to finish he couldn't have been more helpful, professional, knowledgeable, and communicative. We were under a tight deadline and Mike was on top of every detail, large and small, to keep the project moving the entire time. He ensured the quality was never compromised and we are thrilled with our beautiful new bathrooms. We wouldn't hesitate to work with Mike and Dutchman again. Their attention to detail, craftsmanship, and project management resulted in two stunning bathrooms and exceedingly happy clients.